Everything you know about conventional medicine is about to be turned upside down. I've always believed in the healing power of our own bodies, and today's episode confirms this as true: our own stem cells can can create incredible healing within ourselves, merely by transferring these precursor cells from a place in your body where they are plentiful to another place where they are in need –  no need for drugs or surgery.
However controversial this may seem, the fact is that stem cell therapy is a powerful new medicine. Today's guest, Dr. Harry Adelson, is at the forefront of this field, having performed over 4,000 of these regenerative injection therapies for treatment of musculoskeletal conditions. If you or a loved one is about to have surgery soon, please consider listening to this episode first, as you may reconsider your options once you hear about the amazing power of stem cell therapy.
Episode 91: Heal Your Pain Without Drugs or Surgery, Using Stem Cell Therapy: Dr.  Harry Adelson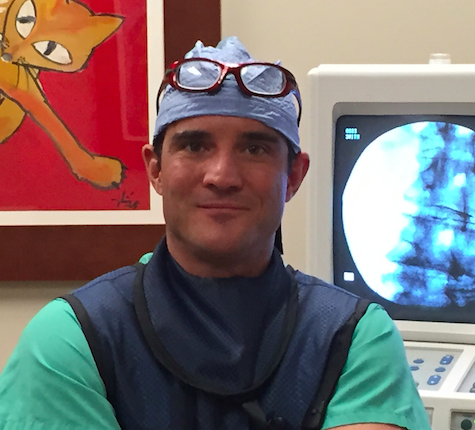 Here are some great tips from my interview with Dr. Adelson:
Tuesday Tips to Thrive: 
1. Bank your stem cells as soon as possible so they are available when you need them.
2. Eat healthy and maintain a balanced diet. Eat vitamin and mineral rich food to help with cell regeneration.
3. Be careful about mixing stem cell therapy with other treatments or drugs. This can lead to negative side effects and infection.
Click HERE for more of this inspirational checklist! 🙂
Love,
Orion
P.S.  Enjoyed the show? If you haven't done so already click 
HERE
, and take a moment to subscribe and leave us a review in iTunes. I would really appreciate you helping me spread the love!