Listening, understanding, and showing kindness are not only important for your personal relationships, but your business relationships as well. Building and maintaining a 5 star reputation for your business takes a lot of work, and a very special consideration to showing your customers that you care. As in any relationship, they want to be heard, they want to feel important, and whether they complain or give compliments, each one deserves to be acknowledged.
As my guest Jay Baer describes so clearly in his book by the same name, you have to "Hug Your Haters". Jay is a brilliant, funny speaker who really knows how to inspire a crowd. He has been working in PR and communications for over 20 years, so he knows what your customers want to hear in order for them to be happy. And happy customers are great for business!
Ep. 90: Hug Your Haters; Turn Customers Who "Hate" You Into Raving Fans: Jay Baer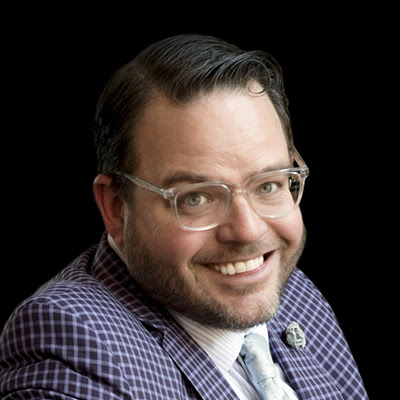 Here are some great tips from my interview with Jay:
Tuesday Tips to Thrive: 
1. Always respond to your customers' positive or negative feedback everywhere – email, social media, Yelp, etc. Make sure you address them properly and that no stone is left unturned.
2 .Thank your customers who rave about your product or service. If possible, offer them something in return as well such as a gift card or a discount if they brought someone else with them next time they come back.
3. Be extra kind to your clients who give you a low rating. There's a reason why they took the time to let you know about it.
Click HERE for more of this inspirational checklist! 🙂
Love,
Orion
P.S.  Enjoyed the show? If you haven't done so already click 
HERE
, and take a moment to subscribe and leave us a review in iTunes. I would really appreciate you helping me spread the love!