Do you have an aversion to selling or being in sales, because you are either afraid of rejection, or don't want to seem 'pushy' or 'sleazy'. However, when you come from a place of true intention, and most importantly, of service, you'll find that you're not really selling. You are simply guiding others towards a realization that what you have to offer can transform their life.
Sometimes it takes a drastic wake up call for you to re-align your priorities and start doing what is your true calling, what make you happy. For my guest Tracey Thompson, a cancer diagnosis led to her abandoning a corporate 9-5 job and doing something she always knew she was good at: coaching entrepreneurs on conscious selling techniques. Her 'wake up' call was the trigger that allowed her to create and effective, enlightening system to sell.
Episode #57: Conscious Conversions: Tracey Thompson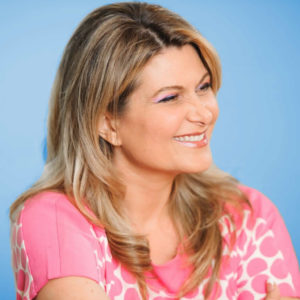 Here are some great tips from my interview with Tracey:
Tuesday Tips to Thrive: 
1. Be the governor of your own state. You can't always control your circumstances, but you can control how you react and what you feel.
2. In the process of trying to make a sale, focus on asking powerful questions rather than by being pushy or salesy. Questions can influence too.
3. If you're questioning your own professional worth or value, go help someone with your professional skills. Let them mirror your own value back to yourself.
Click HERE for more of this inspirational checklist! 🙂
Love and light,
Orion
P.S.  Enjoyed the show? If you haven't done so already click
HERE
, and take a moment to subscribe and leave us a review in iTunes. I would really appreciate you helping me spread the love!