One of the most common things women tell me they want when they begin working with me as a coach, is to learn how to love themselves more. They might not use the words "self-love", but instead say "I want to feel worthy", "let go of the past" or "improve work/life balance" etc. It all stems from one place—lack of self-love.
Self-love is at the heart of self-transformation. It is something you can train yourself to achieve. You can practice loving actions like forgiving yourself, trusting yourself, setting (and sticking to) boundaries, taking care of your health and saying yes to positive experiences.
Listen in as I share simple techniques on how to take care of the most important person in your life—you! And remember, loving and caring is sharing. Will you please share this episode with loved ones who might need some help or a boost of self-love today? You can forward this email or share this link:
https://orionsmethod.com/podcast/the-gift-of-self-love-orion-talmay/
E:107 The Gift of Self Love- Orion Talmay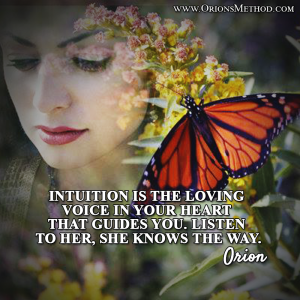 Here are some more tips from this episode.
Tuesday Tips to Thrive:
1. Constantly remind yourself that you are worthy of self-love. It's not about being selfish but more about making sure your own needs are met.
2. Prioritize self-care. No one will be able to take care of you, your career, environment or business the way that you do.
3. Forgive yourself and don't let negative memories or feelings get in the way of your personal growth. It's easier to forgive others but forgiving yourself brings inner peace.
Love,
Orion
P.S. Enjoyed the show? If you haven't done so already click HERE, and take a moment to subscribe and leave us a review in iTunes. I would really appreciate you helping me spread the love!
Facebook Comments