Healthy relationships are important to our happiness, and guess what..this applies to our relationship with money too.
Many of us struggle to create the life that we want, because we feel limited by our financial means. The truth is, it's not about how much money we have in order for us to live happy and fulfilled, it's all about how much we serve our communities and feel a sense of purpose in our lives.
In my conversation with Laura Gisborne, we dish on how she went from a poor and difficult youth, to a multi-million dollar business owner – all through serving others in the best way possible and living with a mindset of gratitude and abundance.
Episode #55: Women, Money, and Legacy: Laura Gisborne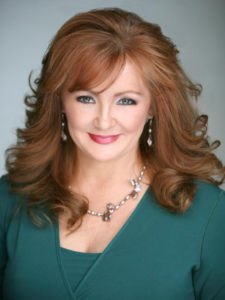 Here are some great tips from my interview with Laura:
Tuesday Tips to Thrive: 
1. Ask myself this question: if I didn't have to struggle with money, what would be possible in my life?
2. Instead of looking at how much money I'll make, shift my focus to how many people I can serve.
3. Find a way to be part of a community of other women. Lift each other up and support each other in becoming leaders and taking responsibility.
Click HERE for more of this inspirational checklist! 🙂
Love and light,
Orion
P.S.  Enjoyed the show? If you haven't done so already click HERE, and take a moment to subscribe and leave us a review in iTunes. I would really appreciate you helping me spread the love!