I talk a lot about the importance of confidence, and it's not just for your love life. When it comes to our careers, and especially if you are an entrepreneur, having confidence in yourself, what you are selling, and your ability to transform your client's lives is so crucial to your success. 

Jennifer Diepstraten coaches everyone from entrepreneurs to multi million corporations on how they can effectively sell their services through transforming the way they market their message and their belief in their product. If you've been struggling to find your message, to tell it to the world, and to believe in yourself enough that you start seeing sales that reflect your confidence, you have to check this episode out! 


Episode #75: Feel Great Selling! – Jennifer Diepstraten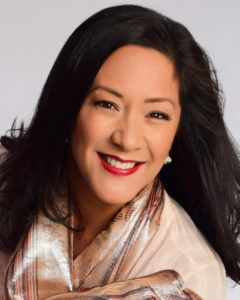 Here are some great tips from my interview with Jennifer:
Tuesday Tips to Thrive: 
1. Learn how to communicate your value effectively. The clearer you are on your value, the easier it will be to sell your service and product.
2. List your wins and accomplishments to help boost your confidence at the same time giving you more value in the eyes of your clients.
3. Focus on positive breakthroughs and avoid becoming discouraged if someone says something negative about your service or product. Instead, take it as constructive criticism to find ways to be better.